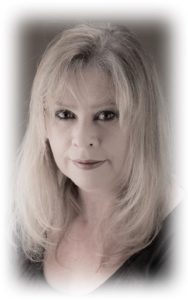 Apryl Bachetti - Broker
Buyers Agent and Sellers Agent
With a heart of gold and unbridled enthusiasm, real estate is something I enjoy doing and I have always enjoyed helping people. As a designated broker I work hard in this industry, my goal is to cater to your individual needs. I take the time to listen to your needs and would love the opportunity to help you.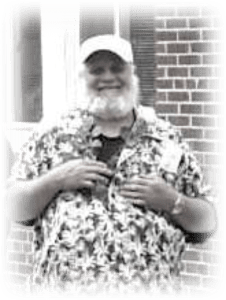 George Bonn - Real Estate Associate
Buyers Agent and Sellers Agent
With years of experience and knowledge in real estate, I am happy to assist you with buying or selling property. My years in sales has given me the ability to become creative when it comes to buying and selling real estate. I am willing to do the extra work to help you achieve your goals.