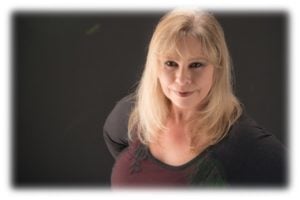 Catering to your real estate needs!
We provide real estate services, local agents are here to help you with all your real estate needs. We do our best to accommodate your schedule. We also continually work with people and other agents in Alliance and surrounding areas. We use an MLS to advertise on major real estate websites to help get the most exposure possible.
Apryl helped me out with everything i needed, she was knowledgeable and the best real estate agent. I highly recommend her.
Diamond Investment Estates site is user friendly, all properties shown to me were clean and well kept. Apryl went out of her way to find a house that fit my budget then worked to make it even more affordable for me and ready to occupy almost immediately.
Quick to respond. Easy to communicate with. Trust worthy. Highly qualified. Kind. Thanks
The quality of service provided to me by Diamond Investment Estates LLC was very professional, respectful and courteous! The entire process for purchasing a home was explained in detail from start to finish, which was very helpful and understandable!
Helping you with your home buying and selling needs, let us know how we can help you. We work hard for you, showings and services are by appointment only.